Customer Reviews
04/02/2020
bryan c.
United States
It's awesome and I wish I had another!
For all the jobs I've done in the engine bay since I've gotten it, I have really loved having it. It's a great place to put your tools and parts and have them organized/easy to find. It does grip and stays put! Need another!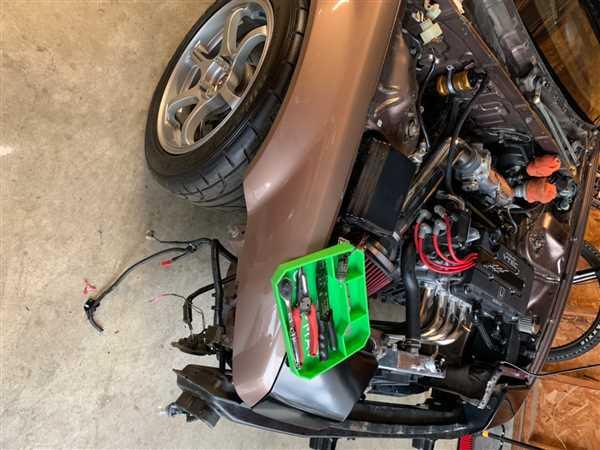 Thanks for sharing! So glad you love them. :)
03/28/2020
Glenn B.
United States
SIMPLY AMAZING!
I purchased it for dual purpose of working on my vehicles but also during my gunsmithing projects. Simply put it works FLAWLESSLY in both applications. I even used it on a recent road trip in the RV to work on our Mountain BIkes. When we were driving I kept it on the counter near the kitchen sink full of tools and it never once moved or shifted from the counter! AMAZING INVENTION. Thank You, DrB
03/15/2020
Jim M.
United States
Grypmat
Love it and works great
03/15/2020
Michael S.
United States
Could have used them 50 years ago, but use them today!
I own two orange three piece sets and the green mats. I use them at home and when working on the airplanes. The only problem I have found is that other folks want to borrow them; then keep em.
03/05/2020
ORANGE A.
United States
Product great - Customer service Not great
This is my second time purchasing their product. I love the product, but their customer service is lacking.