Celebrating Our Shark Tank Victory!
Watch Our episode on shark tank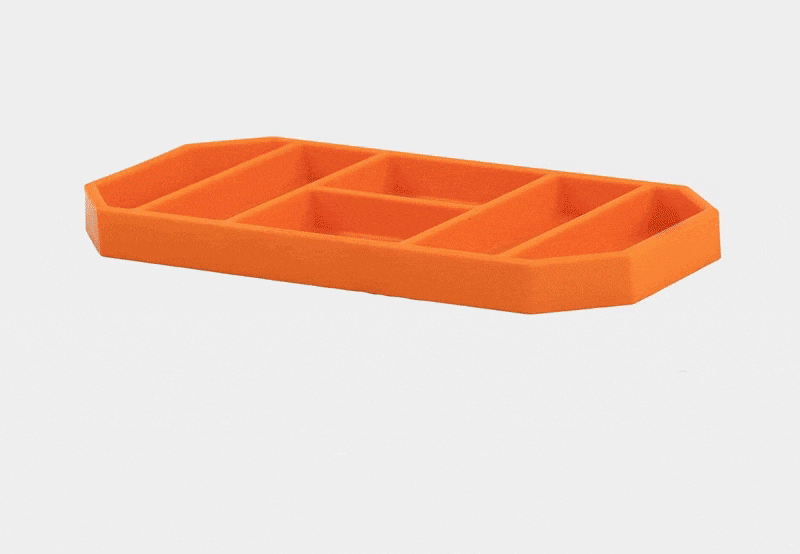 INTRODUCING THE ORIGINAL FLEXIBLE, NON-SLIP TOOL TRAY.
Whether working under the hood of a car or on the cowling of an aircraft, the Grypmat will keep your tools and hardware in place, no matter where you put them. An essential tool for trade professionals, mechanics, tinkerers, gadget junkies and DIYers alike. You'll be able to finish the job on-time without breaking a sweat.