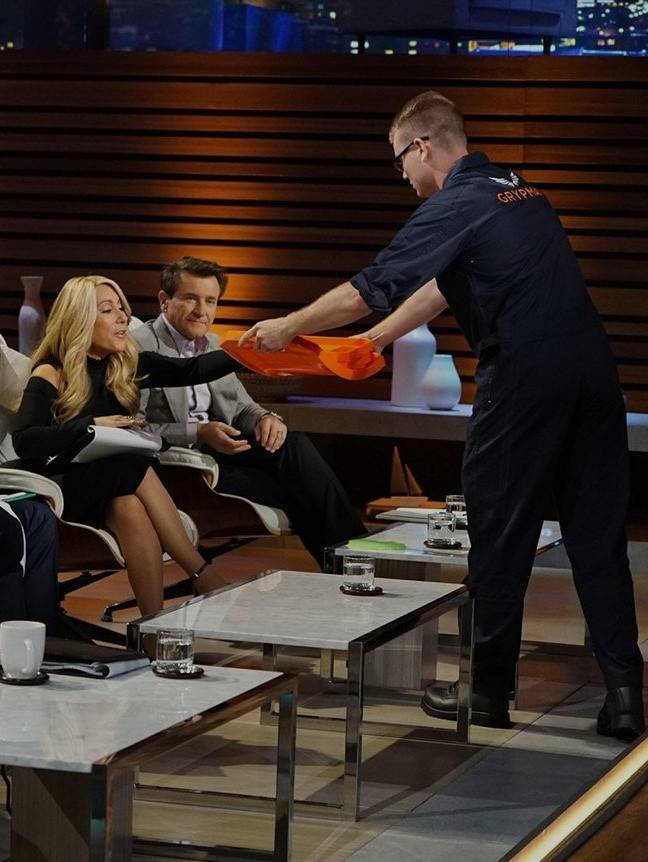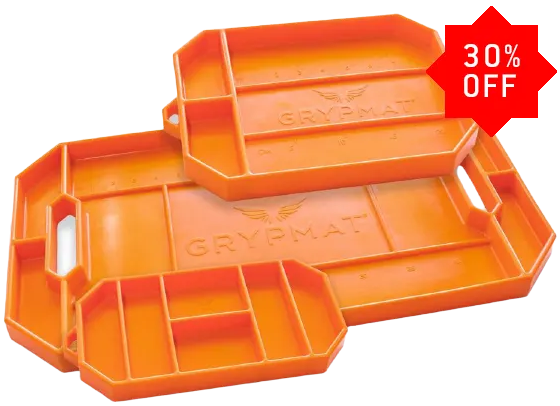 Hundreds of 5 star reviews!
Get A Trio Pack For 30% OFF!
INTRODUCING THE ORIGINAL FLEXIBLE, NON-SLIP TOOL TRAY.
Whether working under the hood of a car or on the cowling of an aircraft, the Grypmat will keep your tools and hardware in place, no matter where you put them. An essential tool for trade professionals, mechanics, tinkerers, gadget junkies and DIYers alike. You'll be able to finish the job on-time without breaking a sweat.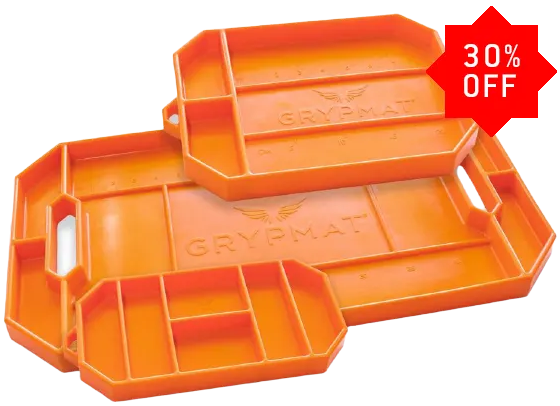 Hundreds of 5 star reviews!
Get A Trio Pack For 30% OFF!
Customer Reviews
06/23/2021
Peter W.
United States
Grypmats
Great items that are quite versatile. Highly recommended! The mag hooks are handy too.
05/25/2021
Dennis H.
United States
as good as advertised
I bought the large orange grypmat from an Instagram add. very happy with it. I use it when I'm cleaning guns. keeps the mess contained, rinse it out in the sink when you're done. good product.
04/24/2021
J.C. Swanner
United States
Yes!!
Excellent product and a great value in the trio pack.
02/20/2021
Josh
United States
Good product, useful
A friend of mine has had these for a while and they work well. I just received my 2 trio packs and I'm looking forward to using them. No stickers included, -1 star.
02/04/2021
Barbara S.
United States
G-Mat Trio Pack
The Trio Pack made a great Christmas gift for my husband. I took advantage of the free duo pack and gave it to my stepson. He loves it. Definitely on my list of ideas for other "guy" gifts.